Act – Anti-Corruption and Transparency Project in Lebanon
Restoring trust between Lebanese citizens and their public administrations
Objective
The main objective of the Act Project, financed by the European Union, is to promote transparency and fight against corruption in Lebanon.
€2.4m

BUDGET

01/03/2019

PROJECT START

36 months

DURATION
PROJECT FUNDED BY
Corruption is a prevailing problem in Lebanon, affecting both the public and private sectors and leading to negative economic consequences such as the lack of efficiency in the public domain, low foreign investments and uncertainty in conducting business. It has pushed the country into social and economic crisis.
Corruption is putting the well-being of Lebanon's public institutions and its people at risk, whilst a paralyzing data gap undermines the ability to trace the foundations of corruption, let alone control its occurrences and effects.
According to Transparency International's 2020 Corruption, perception Index, Lebanon ranks 149 out of 180 countries in terms of corruption. Local polls confirm that the Lebanese opinion considers the problem as endemic.
Fighting against corruption in Lebanon through the Act project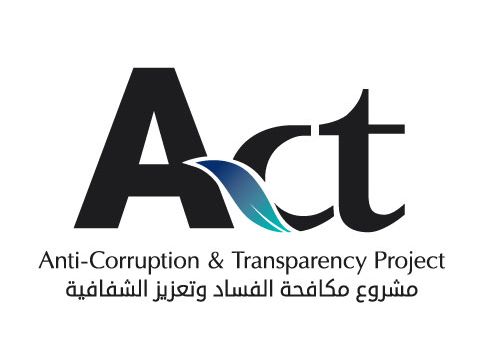 Expertise France has been entrusted by the European Union to implement a 3-year project to support the national effort on combatting corruption in Lebanon: the "Anti-Corruption and Transparency project" (Act). Its specific objectives are to strengthen public accountability and improve transparency at a national level.
At the end of the project, the following results are expected:
• Reinforcement of the public authorities in charge of combatting corruption;
• Enhancement of the technical capacities of oversight bodies (Court of Audit and Central Inspection Board);
• Implementation of operational tools for pilot administrations;
• Increased awareness among public service users.
Act's activities are based on three main pillars:
1) Supporting national effort on transparency and anticorruption;
2) Strengthening control bodies' capacities to prevent and fight corruption;
3) Increasing public awareness on corruption and access to information.

Act's main achievements
Act has already managed to achieve several major successes, regardless of the multi-layered crisis in Lebanon:
• Several trainings have been conducted to the benefit of oversight bodies (implementing modern audit techniques, forensic auditing).
• A youth-led national campaign against corruption has been launched.
• Act has been identified as a key actor in the anti-corruption and transparency scene in Lebanon.
• The first local index to measure corruption risk has been created: on July 30, 2021, in the emblematic Beit Beirut, Act launched with 4 partner organizations (Lebanese Transparency Association, Gherbal initiative, Nahnoo, and Democracy Reporting international) the first local "Corruption Risk Index", establishing indicators to measure the legal framework and its practical implementation of 5 public administrations. This index covers 4 dimensions: conflict of interest, public procurement, access to information and bribery. The objective of the event was to present the first results and call for other organizations to join the initiative to develop the index and hopefully make it an independent, civil-society owned tool to measure corruption on a yearly basis.
• Public administrations and civil society actors have worked hand in hand.
While providing technical assistance, training and advising core oversight institutions such as the Central Inspection and the Court of Accounts, the project team has also developed activities involving non-state actors. Recently, the Act project started a tailored training programme for 11 journalists to support investigative journalism in Lebanon. The objective is to reinforce their skills and technical knowledge on corruption-related topics, as well as to develop their networks and help them acquire tools needed for investigations. The programme provides several masterclasses with experienced investigative journalists and training sessions with renowned local and international experts.


Download our publications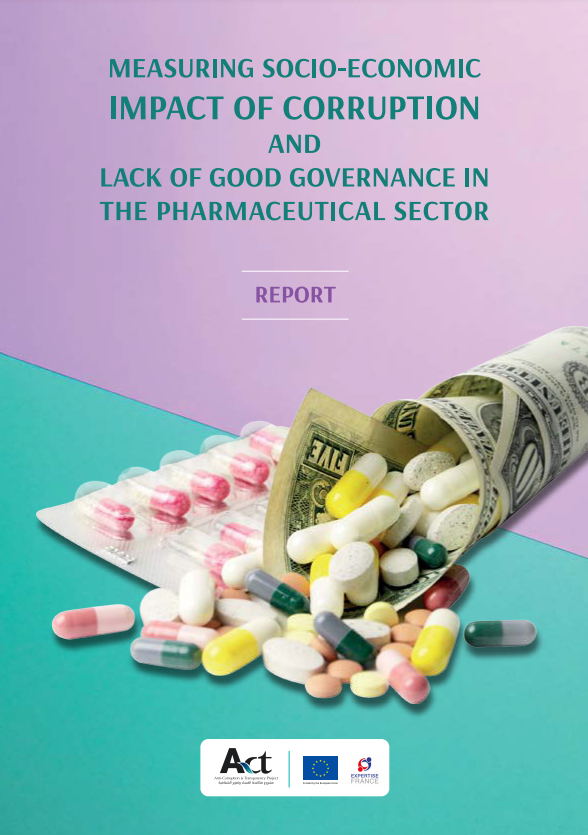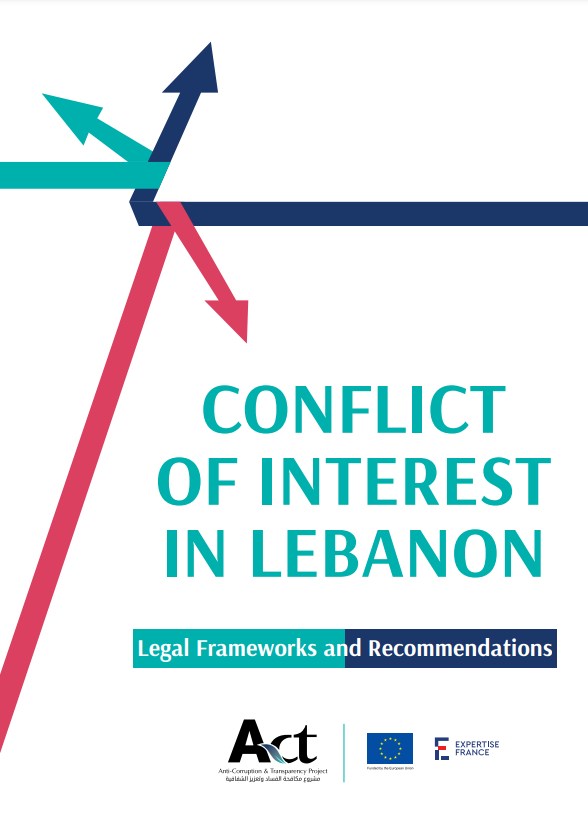 Follow Act on Facebook: @ActProjectLeb